The Business of Luxury
The global luxury market is valued at over $316 Billion* and projected to grow. This program gives you an inside look at this dynamic industry. You'll hear from experts in the field; investment bankers, management consultants, and business analysts who cover retail, automotive, 5-star hospitality, designer apparel, fine jewelry, and more. You'll explore the strategies used to finance and grow a premium brand, study the target consumer, and see how these businesses are valued from an investor's perspective. No matter where you are on your academic or career path, this program is a must.
*Source: Fortune Business Insights
Choose the program length that works for you: 2-week sessions and 4-week sessions
Eligibility
For anyone interested in learning about business
Learn what it takes to succeed in the luxury sector
Understand business through a luxury brand.
Study the pillars of the luxury sector: what makes a product "premium," what drives price, and why some brands thrive while others struggle.
Gain a deep understanding of the luxury consumer.
Identify the different customer segments. Learn what drives loyalty and shopping behaviors, attitudes, and customer lifecycle.
Understand the business model of luxury brands.
Dig into the strategies of a luxury business. Learn the levers of growth, how to analyze competitors, and retail distribution strategies.
Discover how investment bankers value luxury companies.
Explore the external stakeholders. What attributes do they look for in a company in which to invest? What are the methods to improve a luxury brand's earnings?
Know what technology means to the future of luxury.
AI, e-commerce, and social media play a role in the luxury sector. Learn how they reshape customer experience. Examine the challenges and opportunities of social issues.
Explore degrees and careers related to the luxury field.
This program offers a background for anyone interested in a future in business, whether finance, consulting, operations, or the luxury industry, such as fashion, automotive, or jewelry.
How You Will Benefit
Understand the business world through the lens of a luxury company (finance, investing, marketing, and operations)  
Gain insights from leaders in the field who share their experience and perspectives
Know what it takes to succeed: the career paths, skills, and strategies required to work in the field or launch a luxury brand
Be able to identify the major shifts that are impacting the sector, such as e-commerce, social media, globalization, automation, and sustainability
Understand how strategic consultants advise luxury clients on their business performance and market value
Enjoy flexible learning: online lessons are delivered by dynamic videos so you can tune in whenever your schedule allows
Earn a certificate of participation from Columbia Business School
Hear From Columbia Business School
Three Learning Advantages Designed For You
Final Project
Develop a strategic plan for a luxury brand of your choice including a long-term vision and key strategic pillars
Use what you've learned throughout the program such as: brand history, evolution, financing, customer targets, competitors, and marketing strategy
Address any disruptive forces that have the potential to impact your vision 
Mentoring
Access to a mentor who provides support and answers questions to deepen your learning
Encouragement and direction on all assignments
Inspiration and motivation to help you succeed
Brainstorming and ideation help as you prepare for your final  project
Flexible Learning
100 percent online; works with your schedule
20 to 25 hours of instruction and program work, including engaging multimedia, simulations, and curated assignments for which you will receive guidance and support
Access to a mentor who will guide your progress and help brainstorm ideas
Apply Now For the Next Available Program
October 1 - October 29
The Business of Luxury
Length: 4 weeks
Cost: $1495
Application Deadline: Sunday, September 24, 2023
November 5 - December 3
The Business of Luxury
Length: 4 weeks
Cost: $1495
Application Deadline: Sunday, October 29, 2023
December 17 - December 31
The Business of Luxury
Length: 2 weeks
Cost: $1495
Application Deadline: Sunday, December 10, 2023
All program options have the same educational content, learning materials, and number of assignments. We are offering a condensed version of the program in order to accommodate students' individual schedules.
Faculty
Pauline Brown, Executive-in-Residence and Adjunct Professor of Marketing
Pauline Brown is author of the book, Aesthetic Intelligence: How to Boost It and Use It in Business and Beyond. Prior to Columbia, Pauline taught at Harvard Business School and, before Harvard, was the Chairman of North America at LVMH Moët Hennessy Louis Vuitton, where she led 70 brands in 5 luxury sectors. She also has held executive positions at The Estée Lauder Companies and Avon Products and currently serves on the Board of Directors of Neiman Marcus Group.
Program Mentors
Jessie
Faculty at top Fashion Institution. Textile Artist researching, writing about, curating, making, and teaching textile art. Recent bodies of work include "Woven Drawings" and "Thread Sketches".
Mariza
MA, Fashion Studies, Parsons School of Design. Researcher and communicator with a global perspective in fashion, emerging technologies, and material innovation. Executive Committee Officer and Communications Representative at the Association of Dress Historians, London.
Alexandra
MBA, Luxury Digital Marketing and Brand Management, Columbia Business School. Worked for Hermes, Harry Winston, and Armani Beauty, and served as one of the co-presidents for the Retail & Luxury Goods Club at CBS.
How To Apply
It's easy. No transcripts or letters of recommendation are required. Our application asks you to provide the following:
Your basic contact information
Why you wish to take this program, and a bit of your story, through writing, video, photos — any media you prefer.
Begin the guided process. It should take only a few minutes to answer the questions.
Begin the process.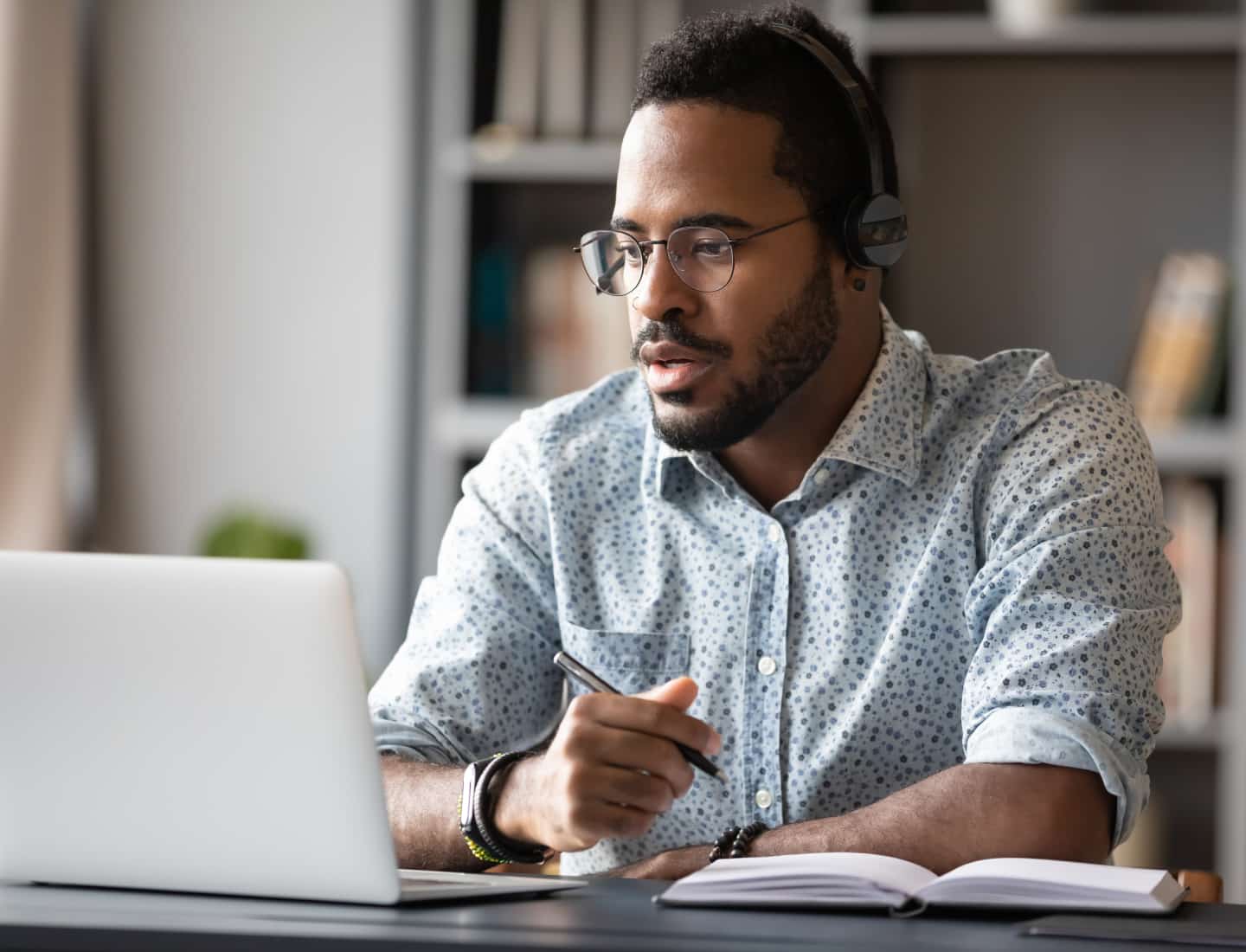 Want To Know More?
Sign up for more information and we'll be in touch.
Admissions
Our application process is easy. You can expect a prompt decision.
Start Application
Frequently Asked Questions
How will you be graded? What are assignments like? How much time do you have to turn around a project? When do you find out if you're admitted?
Answers To Your Questions Here
Scholarships
We offer need-based scholarships in each cohort to students exhibiting high potential and an inability to pay full tuition. If you would like to be considered for a scholarship but you:
Haven't applied to the program, complete your application now. The scholarship application is included.
Applied to the program and didn't fill out a scholarship request, resume your application and click "Apply for Scholarship".
Are unsure about whether or not you applied for a scholarship, reach out to us at support@kup.gsb.columbia.edu for assistance.
The University reserves the right to modify the program as may become necessary.