Enrichment Program
Pursue Your Career Interests
Whether you are just thinking about what you'll take in school, already majoring in business, or starting on your professional path, this program helps you discover the business area that's right for you. You will experience Ivy League faculty through one of the nation's top business schools.  At the center of world commerce, we offer a faculty of leaders renowned in their fields. You will acquire the tools you need for your future from expert practitioners. All programs are 100 percent online, allowing you to study at your own pace. You'll be guided by mentors and collaborate with motivated peers from around the globe. You will also complete a final project and receive a certificate of participation from Columbia Business School.
Program Dates
Multi-length programs available throughout the year
Eligibility
For anyone interested in learning about business
Current Programs Available

The Business of Luxury
The elements of a premium brand
5-star hotels. Top-end cars. Designer apparel. All can occupy the high ground of consumer desire. This program takes you behind the scenes of the luxury business sector to show you how it works — and the career options available. Hear from industry experts such as premium brand managers, financial consultants, and investment bankers. Explore the strategies involved in managing a luxury brand. Learn about the specific disciplines related to the field such as finance, marketing, design, and distribution. Match your own talents to the field of study that opens the door to this evolving business. No matter where you are on your academic or career path, if you are interested in the luxury business, this program is a must.
Learn More About The Business of Luxury

The Business of Sports
Learn the business side of sports
Major league sports is big business. This program is designed to give you an inside look at how franchises are valued, the fine points of financing arenas, and the role of marketing, media, and advertising. You'll hear first-hand from team owners and sports league executives. We'll review emerging trends such as sports gambling, growth of women's sports, new technologies, and globalization. You will pick your favorite team and explore how program topics apply. If you have a passion for sports and business, you won't want to miss this opportunity to gain an invaluable background and explore career options in the field.
Learn More About The Business of Sports
How You Will Benefit
Online programs are available throughout the year — pick a subject that fits your passion and your schedule
Experience what it's like to take a program designed by Columbia Business School faculty
Flexible learning: lectures by professors are delivered through dynamic videos, so you can tune in whenever your schedule allows — the ultimate in flexibility
Work with mentors who can support you and answer questions as you deepen your learning experience
Earn a certificate of participation from Columbia Business School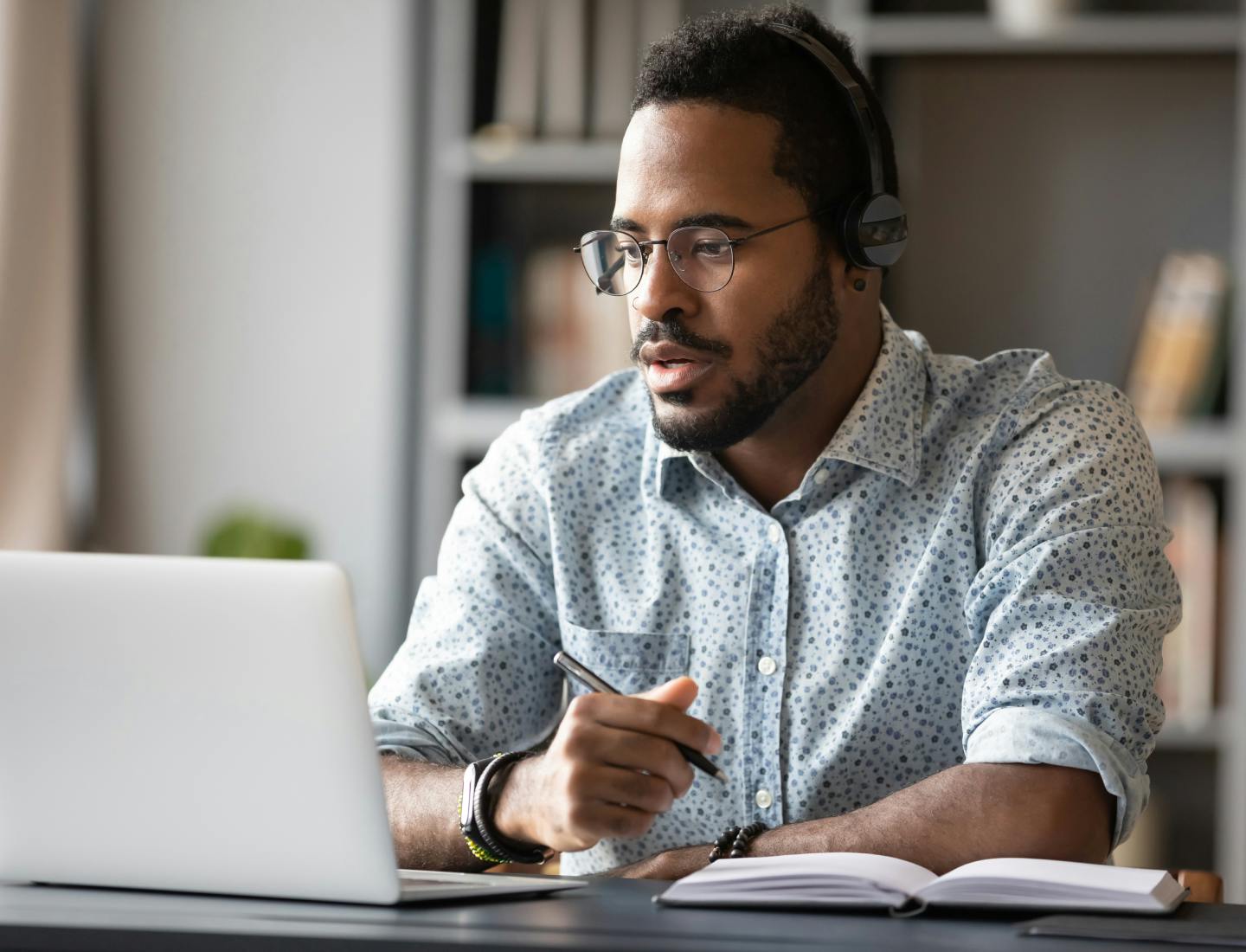 Two Ways To Take This Program
Online Program Option
This option is fully asynchronous, allowing you to tune in anytime your schedule allows. It features online video lessons by professors and support from expert mentors.
Online Program +Live Option
The +Live version of our programs includes everything offered in the online program plus live instructional zoom sessions with industry experts and guest speakers. Available for select programs and this option is offered only in the summer.
Online Program
$1495
Asynchronous video lessons
Certificate of participation from Columbia Business School
Support from mentors
-
Learn at your own pace
Online Program +Live
$1795
Asynchronous video lessons
Certificate of participation from Columbia Business School
Support from mentors
Live sessions on select weekdays with experts
Learn on a structured schedule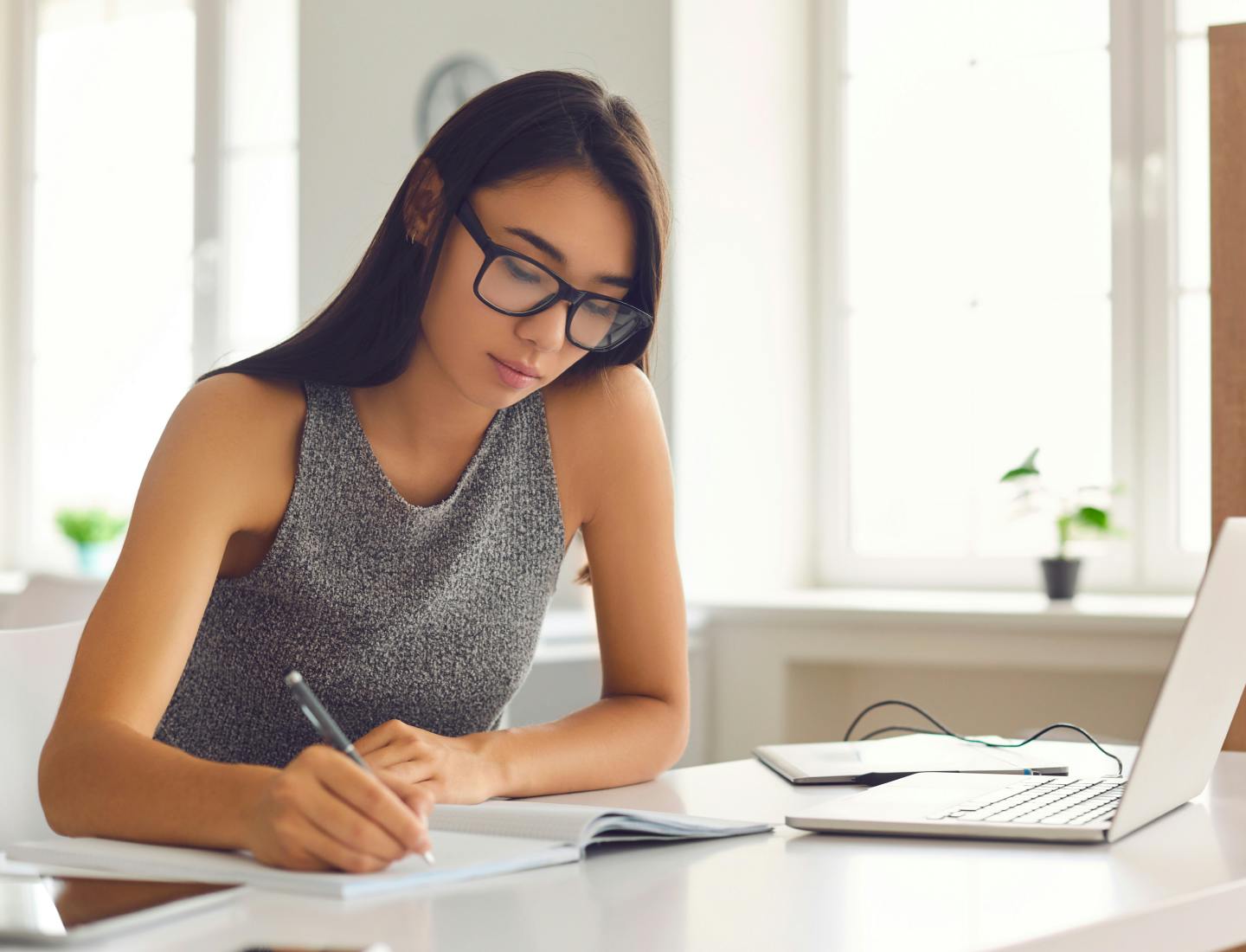 How To Apply
It's easy. No transcripts or letters of recommendation are required. Our application will require the following:
Your basic contact information
Why you wish to take this program, and a bit of your story, through writing, video, photos — any media you prefer.
Note: Please submit all application materials in English.
Begin the guided application process. It should take only a few minutes of your time to answer the questions.
Begin the application process
Want To Know More?
Sign up for more information and we'll be in touch.
Admissions
Our application process is easy. You can expect a prompt decision.
Start Application
Frequently Asked Questions
How will you be graded? What are assignments like? How much time do you have to turn around a project? When do you find out if you're admitted?
Answers to Your Questions Here
Scholarships
We offer need-based scholarships in each cohort to students exhibiting high potential and an inability to pay full tuition. If you would like to be considered for a scholarship but you:
Haven't applied to the program, complete your application now. The scholarship application is included.
Applied to the program and didn't fill out a scholarship request, reach out to us at support@kup.gsb.columbia.edu for assistance.
Are unsure about whether or not you applied for a scholarship, reach out to us at support@kup.gsb.columbia.edu for assistance.