The Business of Hospitality: Travel and Dining
Hospitality is a vibrant global industry dedicated to creating rewarding customer experiences across many industries. While employing 1.6 million people* in the the U.S. alone, hospitality is constantly evolving and reinventing itself. In this course, we'll focus on two key aspects of the industry: travel and dining. We'll explore the psychological desire for away-from-home comforts, the financial attributes of the hotel and restaurant industries, and discover how to elevate the customer experience. We'll review how hospitality plays into the success and failure of hotels and restaurants, and look at careers in the field. If you have a passion for this fast-paced industry, want to hear from experts in the field, and study with a top business school, this program is for you.
*SOURCE: Zippia The Career Expert
Choose the program length that works for you: 2-week sessions and 4-week sessions
Eligibility
For anyone interested in learning about business
Explore the exciting world of hospitality
​​Understanding the Power of Hospitality 
Analyze the psychological reasons we seek out hospitality, the main pillars of the business, and how to analyze a company's success in creating a transformational experience.
Vital Steps in the Customer Journey
Articulate how to enhance the customer journey. Explore creating a richer experience by managing customer and staff relationships. Understand the roles of empathy and brand loyalty.
The Essential Role Employees Play
Articulate why hospitality is more costly than basic customer service. Explain how a company's culture, employee incentives, tactics, and programs create an exceptional customer experience. 
Transforming the Dining Experience
Focusing on restaurant hospitality, understand what it takes to succeed. Learn the importance of building customer loyalty. Determine how hospitality can aid in a restaurant's longevity.
Elevating the Customer Lodging Experience
Delve into how hospitality affects customer satisfaction in the hotel industry. Identify how hotels build loyalty, and recognize when a hotel needs upgrades to boost finances.
Final Project
Create a plan of action for a hospitality business of your choosing. Provide a company overview and analyze customer and employee perceptions.
How You Will Benefit
Describe the importance in distinction between customer service and hospitality. 
Analyze and articulate various tactics that major companies use to stand out.
Provide recommendations to companies on how to improve hospitality in the customer journey.
Describe the technological innovations that are driving the future of hospitality.
Hear from guest speakers who are experts in the industry.
Complete a Final Project to demonstrate what you've learned.
Earn a Certificate of Participation from Columbia Business School.
Three Learning Advantages Designed For You
Final Project
Act as a consultant to the hospitality industry and create a pitch to a CEO or executive team for a property in the travel or dining business
Assess the current state of the company from the lens of hospitality: where it's succeeding and failing
Assess customer feedback and reviews to determine how and where you need to improve customer experience
Make strategic recommendations in order to maximize profitability
Mentoring
Access to a mentor who provides support and answers questions to deepen your learning
Encouragement and direction on all assignments
Inspiration and motivation to help you succeed
Brainstorming and ideation help as you prepare for your final project
Flexible Learning
100 percent online; works with your schedule
20 to 25 hours of instruction and program work, including engaging multimedia, simulations, and curated assignments for which you will receive guidance and support
Access to a mentor who will who will guide your progress and help brainstorm ideas
Apply Now For the Next Available Program
December 17 - December 31
The Business of Hospitality: Travel and Dining
Length: 2 weeks
Cost: $1495
Application Deadline: Sunday, December 10, 2023
June 23 - July 7
The Business of Hospitality: Travel and Dining
Length: 2 weeks
Cost: $1795
Application Deadline: Sunday, June 16, 2024
July 21 - August 4
The Business of Hospitality: Travel and Dining
Length: 2 weeks
Cost: $1795
Application Deadline: Sunday, July 14, 2024
All program options have the same educational content, learning materials, and number of assignments. We are offering a condensed version of the program in order to accommodate students' individual schedules.
Faculty
Stephen Zagor, Adjunct Professor, Columbia Business School
Stephen Zagor is currently an adjunct professor at Columbia Business School specializing in food businesses and entrepreneurship. He is also a consultant at Steve Zagor & Associates. Steve has over 30 years of experience in various aspects of the food industry. He was dean of culinary business and industry programs at The Institute of Culinary Education, and has been an adjunct at NYU School of Nutrition and Food Studies. He has a master's from Cornell School of Hotel and appears frequently as a panelist and speaker at industry events and in national media. Steve appeared as a guest expert on the Food Network's Recipes for Success. He was on the board of directors for a restaurant company at Universal Studios Orlando and WeWork Food Lab.
How To Apply
It's easy. No transcripts or letters of recommendation are required. Our application asks you to provide the following:
Your basic contact information
Why you wish to take this program, and a bit of your story, through writing, video, photos — any media you prefer.
Begin the guided process. It should take only a few minutes to answer the questions.
Begin the process.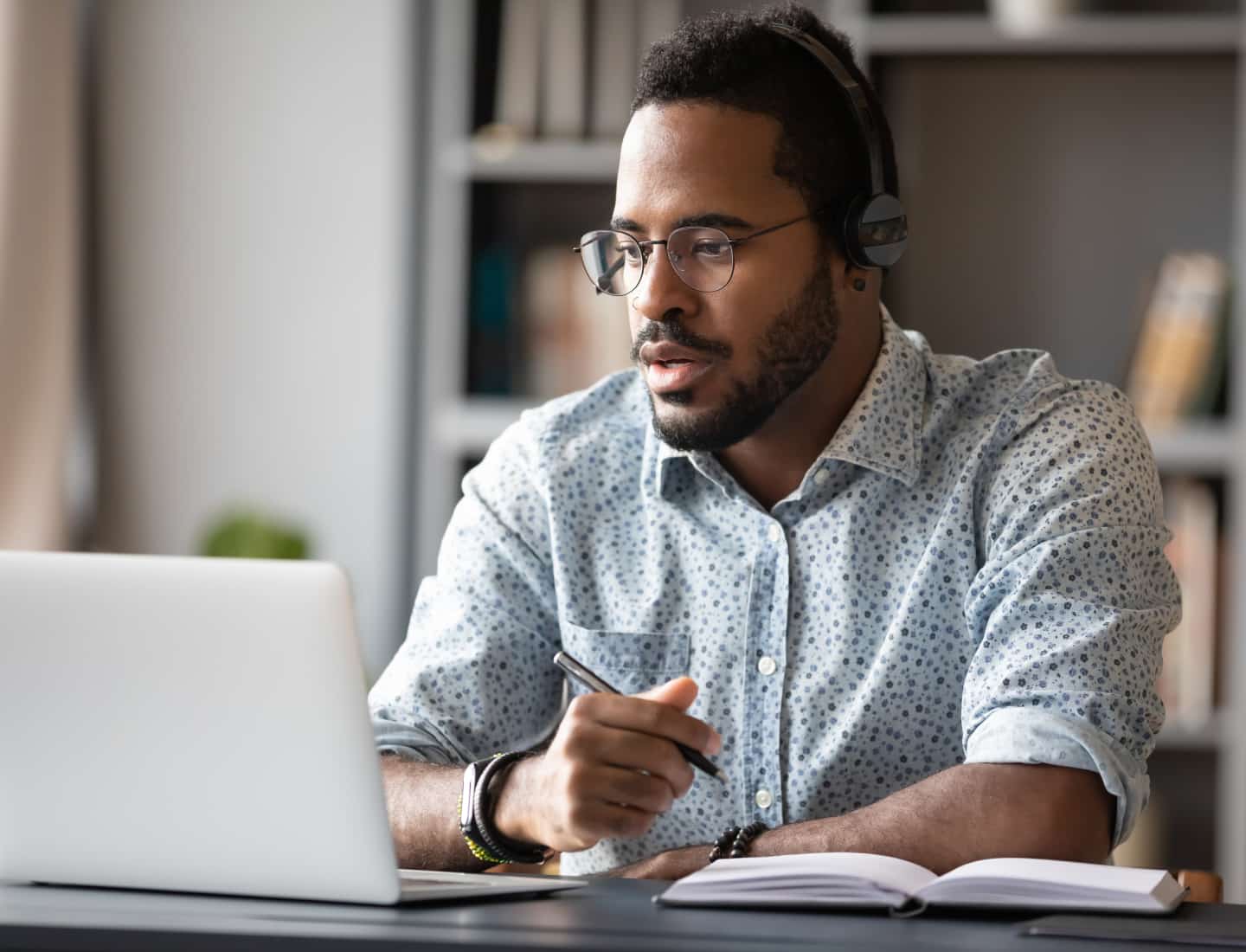 Want To Know More?
Sign up for more information and we'll be in touch.
Admissions
Our application process is easy. You can expect a prompt decision.
Start Application
Frequently Asked Questions
How will you be graded? What are assignments like? How much time do you have to turn around a project? When do you find out if you're admitted?
Answers To Your Questions Here
Scholarships
We offer need-based scholarships in each cohort to students exhibiting high potential and an inability to pay full tuition. If you would like to be considered for a scholarship but you:
Haven't applied to the program, complete your application now. The scholarship application is included.
Applied to the program and didn't fill out a scholarship request, resume your application and click "Apply for Scholarship".
Are unsure about whether or not you applied for a scholarship, reach out to us at support@kup.gsb.columbia.edu for assistance.
The University reserves the right to modify the program as may become necessary.